Your favorite lasertag center has a new look! Experience the electrifying ambiance thanks to the new administration! Rain or shine, come see us for a day filled with adventure and unforgettable memories with your friends and family. New destination for an unforgettable time – new management, new team, new ideas.
AN ENTERTAINMENT CENTRE FOR ALL AGES
Come and enjoy a unique and extraordinary atmosphere! Two young entrepreneurs have used their creative talents to revitalize everyone's favorite recreation center in collaboration with their grandfather, Claude Chagnon. Thanks to their combined efforts, the old has become new again. You can now relive your youth with your family in a magical Marvel-inspired setting.
A true sports experience where your goal is to disable your opponent's jacket with your laser in our captivating atmosphere. You will be challenged and develop skills and strategies to defeat your opponent. This makes Laser Jeux the perfect place for your group activities.
Our site features a unique 9-hole golf course, lit by fluorescent lights. Enter a parallel universe in a nostalgic and eccentric setting. Immerse yourself in the colors, sights and sounds. Everyone can have fun.
Let our exceptional team turn your current day into an extraordinary day.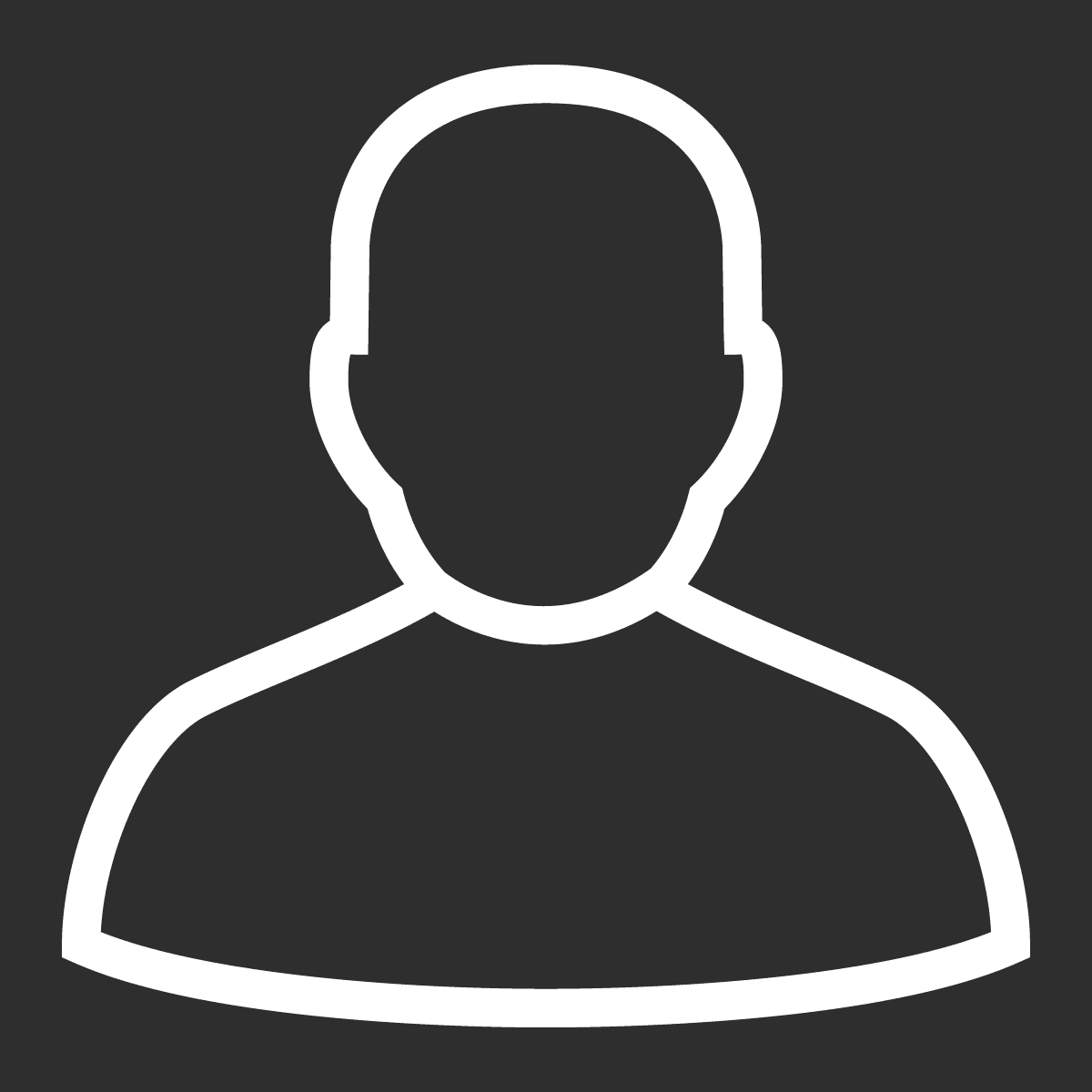 JESSE FARIA
Co-Owner,
Co-Founder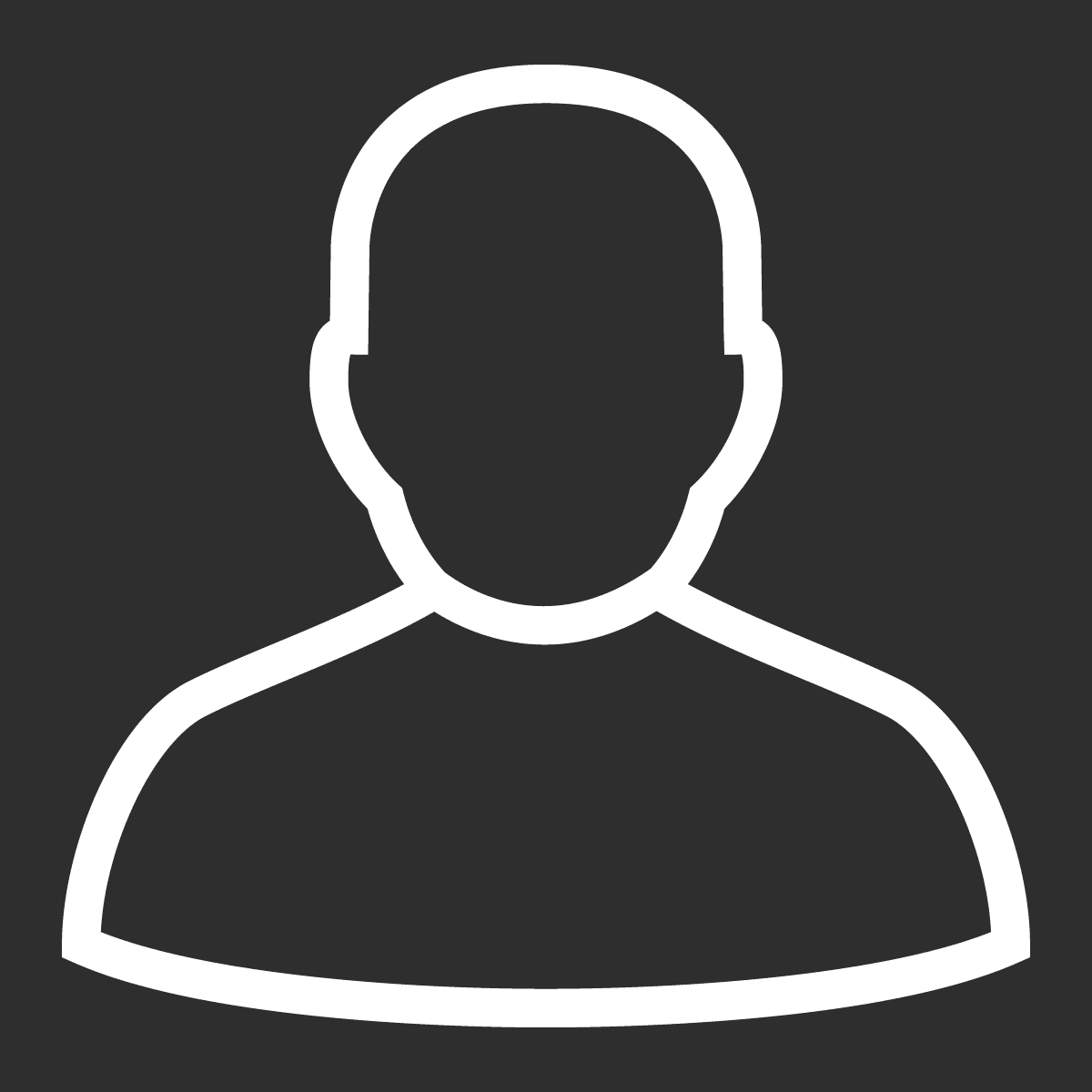 CLAUDIA GAUDREAU
Co-Owner,
Co-Founder
group packages
LASER JEUX is the perfect place for any occasion, with family, colleagues or friends! Our wide selection of games is suitable for families, casual gamers and seasoned players alike.
Wednesday | Thursday | Early bird rates